Hello AutomatticFrom big-name brands, to boot-strap start-ups, my talents and toil have made the imagined real. On this website, you'll find some highlights of that journey—and many reasons why we should work together.
• Creative Director
According to clients and colleagues, I'm a strategically sharp, conceptual problem solver. I have a strong track record of bringing ideas to life using my award-winning writing skills and hands-on digital talents.
• Writer + Designer
A curious, continuous learner I'm creative to the core. Writing for brands and advertising is one of my strong suits. I have crafted messaging and brand voices for companies big and small: Coca-Cola to Porsche, Shocase to the Shaw Festival. My efforts have helped win business, customer loyalty and a handful of awards.
• WordPress Afficionado
I'm a WP fan. In fact, I created this site myself — a child theme of Fluida. My first WordPress site was created for my brother's law firm. Since then I've gone on to create sites for friends and clients. In my most recent WP based endeavor I am helping the team at Will Hearst's new magazine Alta Journal of California online using the WordPress as its backbone.
• Brand Builder
I love working with small teams to shape brands and build businesses. I helped create Shocase.com — marketing's professional network. From the ground up, I shaped the prototype and pitch deck to help raise over $24 million. Next I helped guide the product, UX, branding and communications through to launch. I strongly believe the lessons I learned here can greatly benefit Automattic and WordPress. Let's talk about it.
Skills
---
Leadership
Creative Direction
Product Design
UX
Naming & Branding
Project Management
Pitch Decks
Presenting
User/Consumer Insight
Social Media
Landing Page Optimization
A/B Testing
Brand Storytelling
Marketing Strategy
Messaging Strategy
Advertising
Prototyping
Talent Coaching
Client Service
Wireframing
html/CSS
Copywriting
Photography
Agile Development
Supplier Selection
Supplier Management
Experience by Category
---
TechBell Mobility, Rogers Cantel, ember.HeatShield, mercanix, intelliware, myThum, Microsoft Windows NT Workstation, QStrat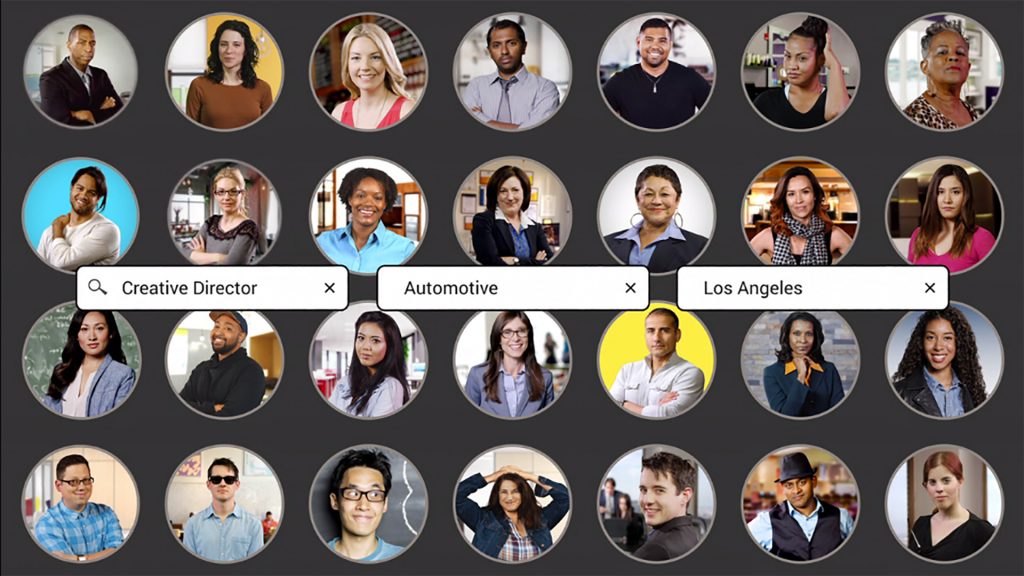 ---
---
B2BConstellation NewEnergy, Intelliware.ca, Precima, Rogers Consumer Publishing, VisiQuote, Bombardier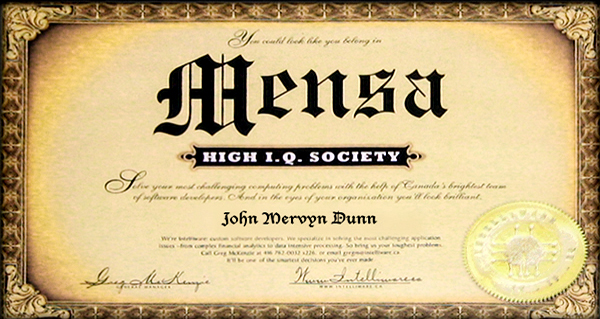 ---
---
---
AutomotivePorsche, General Motors, Chevy Suburban, GMC Jimmy, Ontario VW Dealers, Canadian Pontiac/Buick/GMC Dealers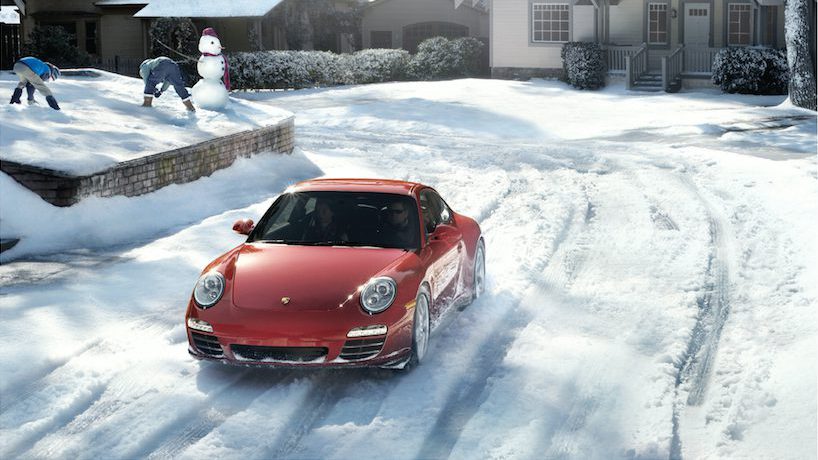 ---
---
Other: Banking/Financial, Healthcare, Automotive Retail, Not for Profit, Packaged Goods
Experience by Brand
---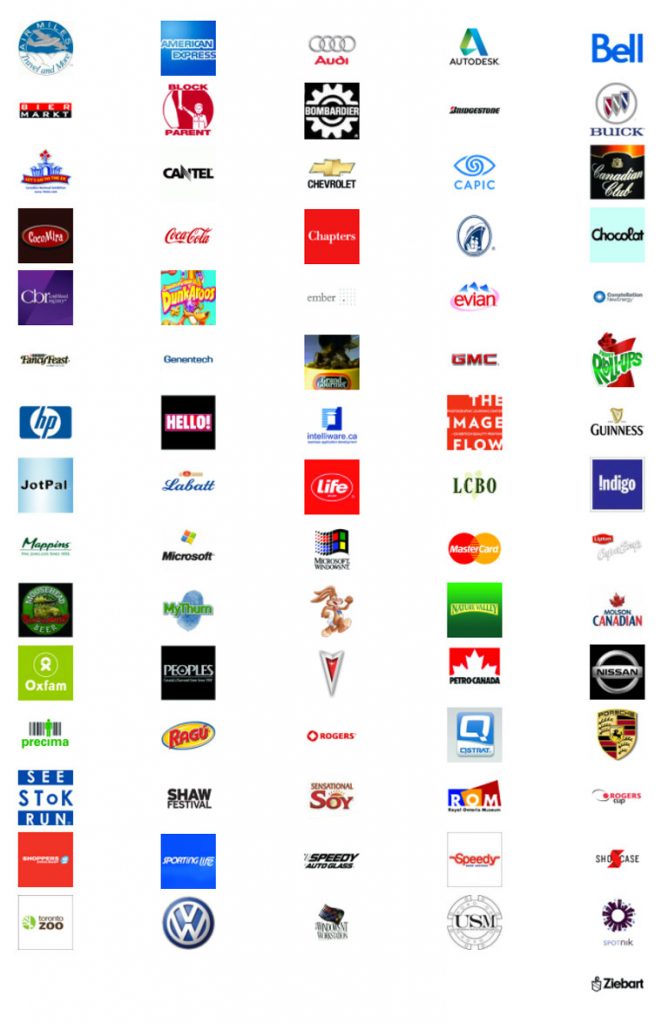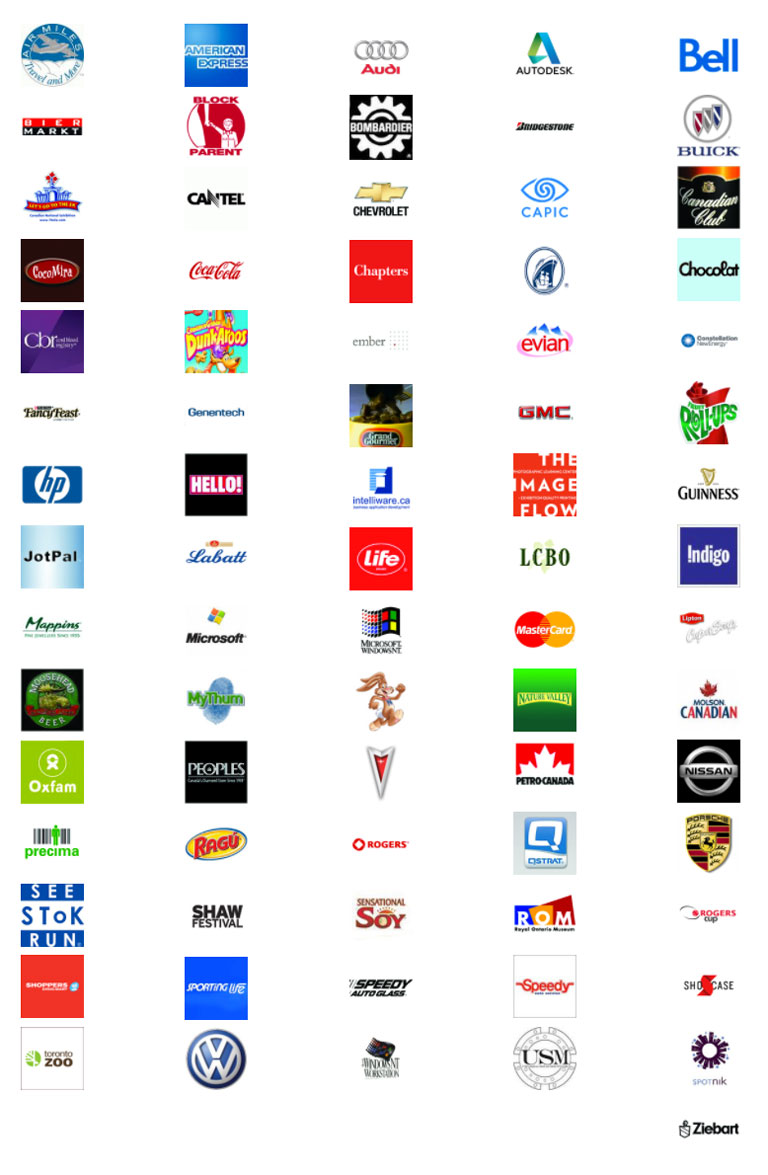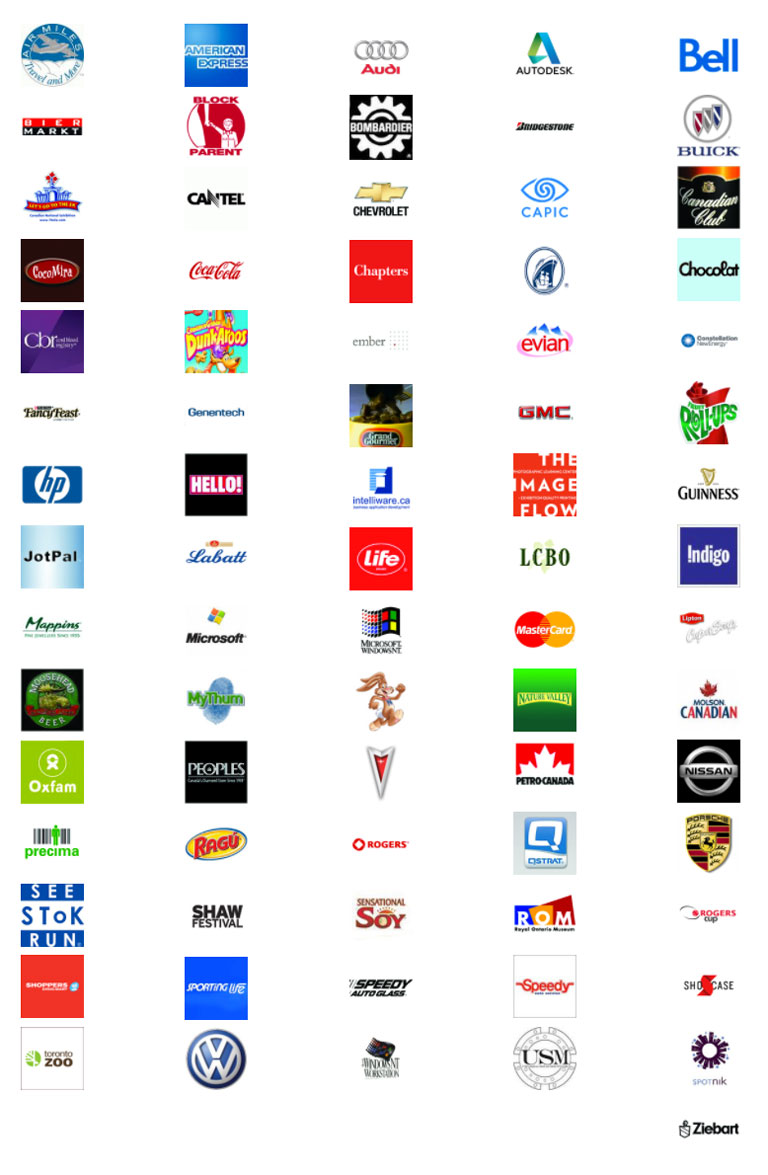 Experience by Agency
---
Cossette
Gee
Jeffery & Partners
Geoffrey B. Roche & Partners
Goodgoll Curtis
Immersa
InVision Communications
K9eatK9
Landor
Loyalty Group
MacLaren McCann
The Marketing Store
Oxygen Design
Publicis
Publicis Modem
SSC&B:Lintas
Veneer Studio