Relax, Tim's on it.
From big-name brands, to boot-strap start-ups, my talents and toil have made the imagined real. On this website, you'll find some highlights of that journey—and many reasons why we should work together.
• Creative Director
According to clients and colleagues, I'm a strategically sharp, conceptual problem solver. I have a strong track record of bringing ideas to life using my award-winning writing skills and hands-on digital talents. I look forward to helping get your brand the attention and sales it deserves.
• Hook Doctor
My recent experience includes co-creating Shocase — marketing's professional network. From the ground up, I shaped the prototype and pitch deck to help raise over $24 million. Next I helped guide the product, UX, branding and communications through to launch. I am now sharing what I've learned to help promising startups sharpen their pitches and products to land investment and bring in customers. Let's talk about how I can make you rich and famous.
Skills
---
Leadership
Creative Direction
Product Design
UX
Naming & Branding
Project Management
Pitch Decks
Presenting
User/Consumer Insight
Social Media
Landing Page Optimization
A/B Testing
Brand Storytelling
Marketing Strategy
Messaging Strategy
Advertising
Prototyping
Talent Coaching
Client Service
Wireframing
html/CSS
Copywriting
Photography
Agile Development
Supplier Selection
Supplier Management
Experience by Category
---
TechBell Mobility, Rogers Cantel, ember.HeatShield, mercanix, intelliware, myThum, Microsoft Windows NT Workstation, QStrat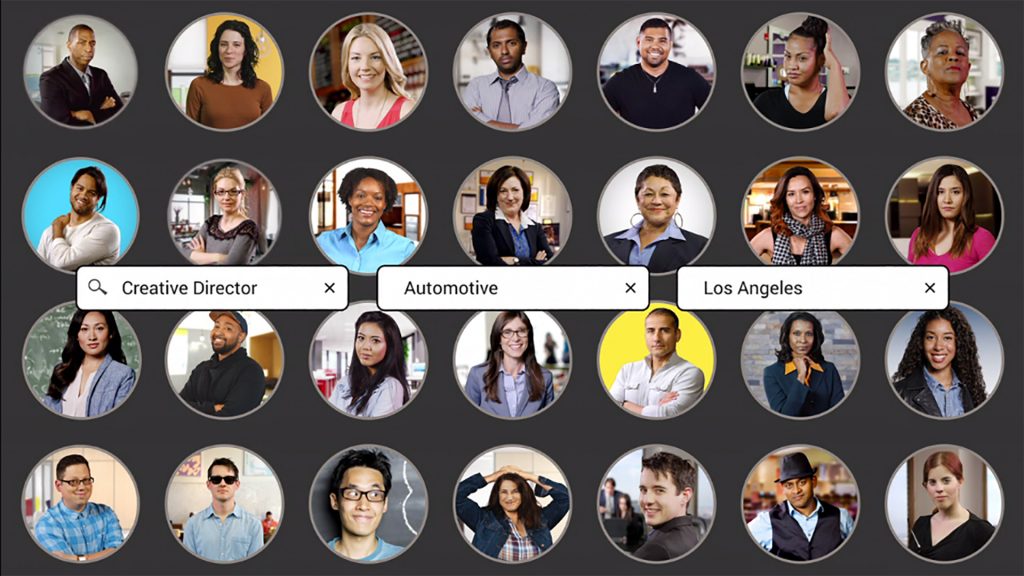 ---
---
B2BConstellation NewEnergy, Intelliware.ca, Precima, Rogers Consumer Publishing, VisiQuote, Bombardier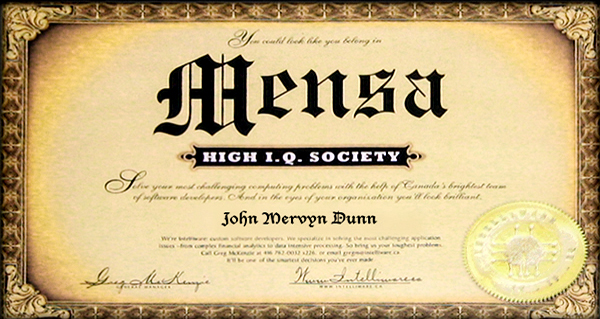 ---
---
---
AutomotivePorsche, General Motors, Chevy Suburban, GMC Jimmy, Ontario VW Dealers, Canadian Pontiac/Buick/GMC Dealers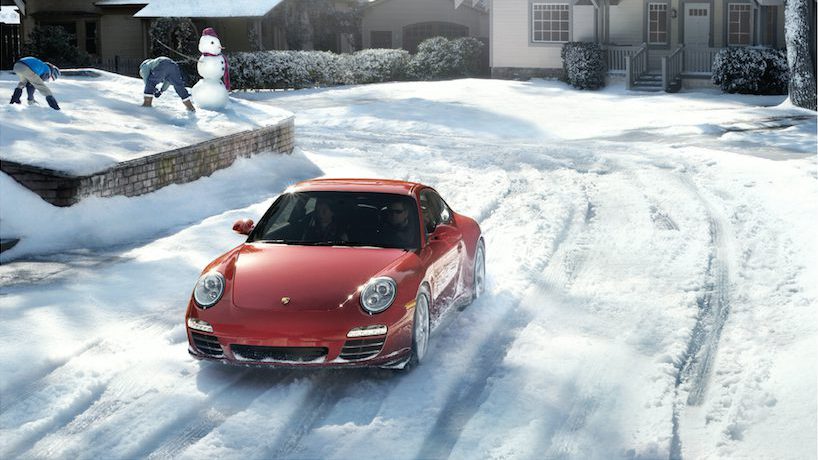 ---
---
Other: Banking/Financial, Healthcare, Automotive Retail, Not for Profit, Packaged Goods
Experience by Brand
---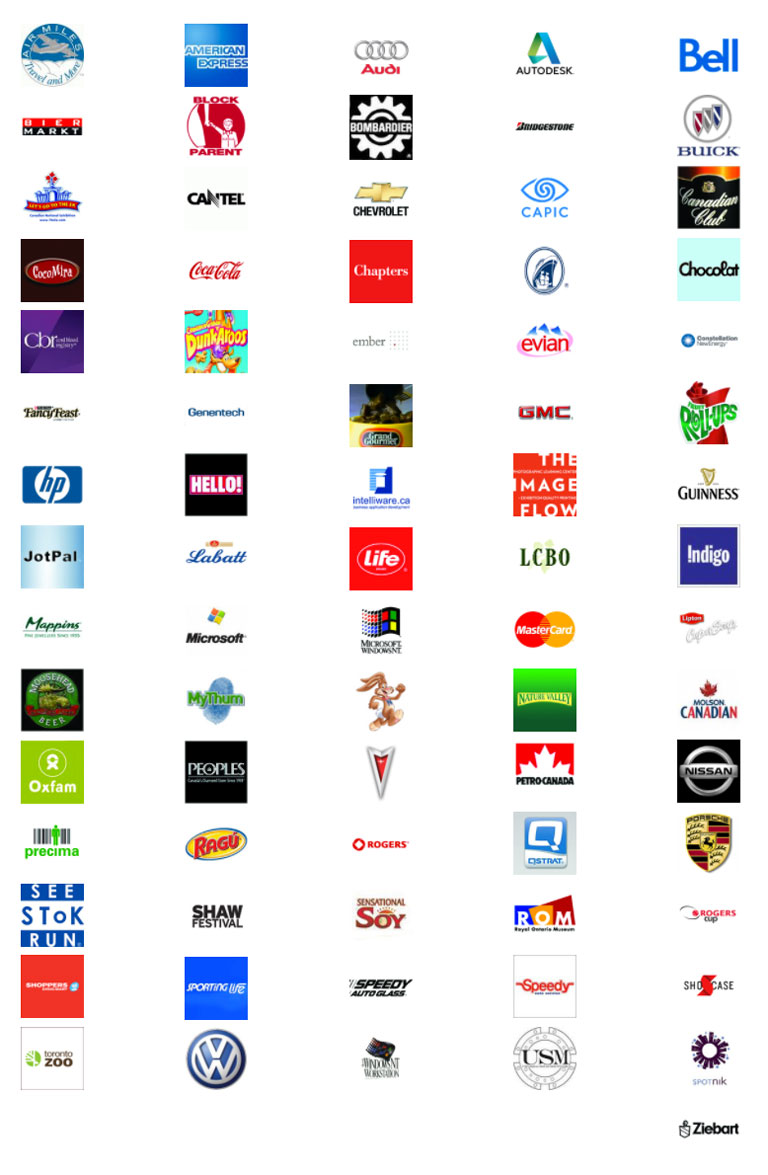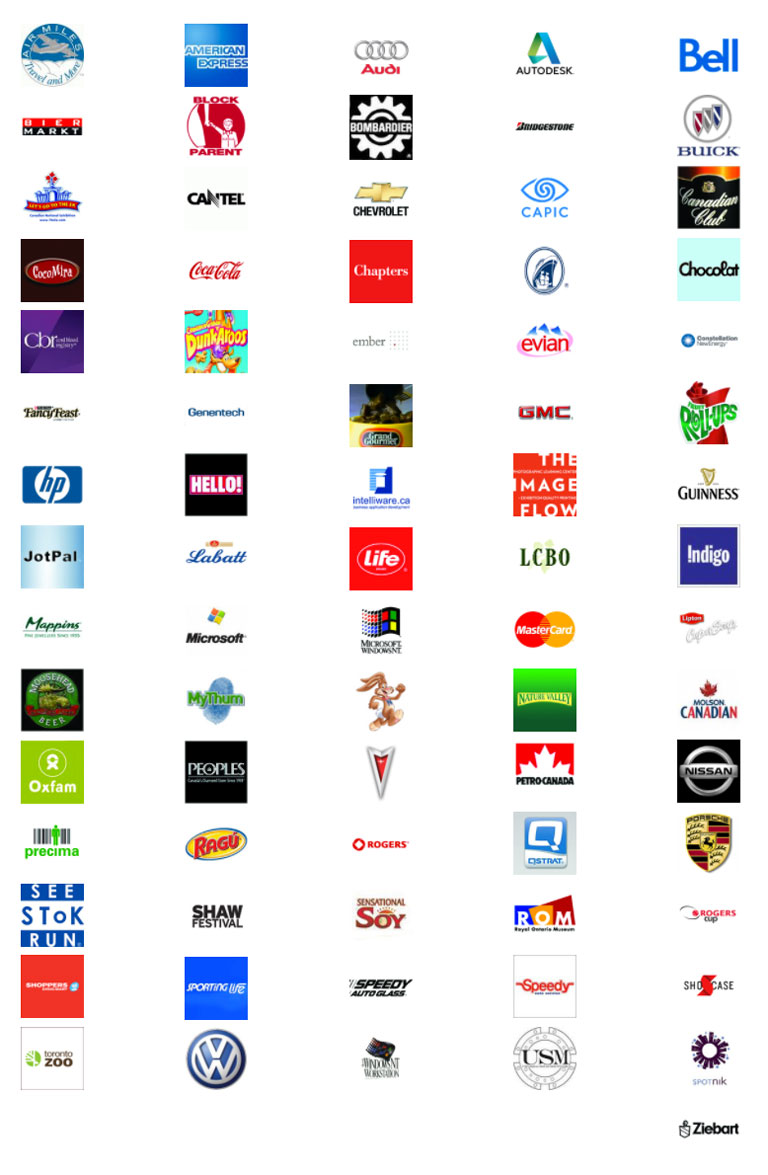 Experience by Agency
---
Cossette
Gee, Jeffery & Partners
Geoffrey B. Roche & Partners
Goodgoll Curtis
Immersa
InVision Communications
K9eatK9
Landor
Loyalty Group
MacLaren McCann
The Marketing Store
Oxygen Design
Publicis
Publicis Modem
SSC&B:Lintas
Veneer Studio